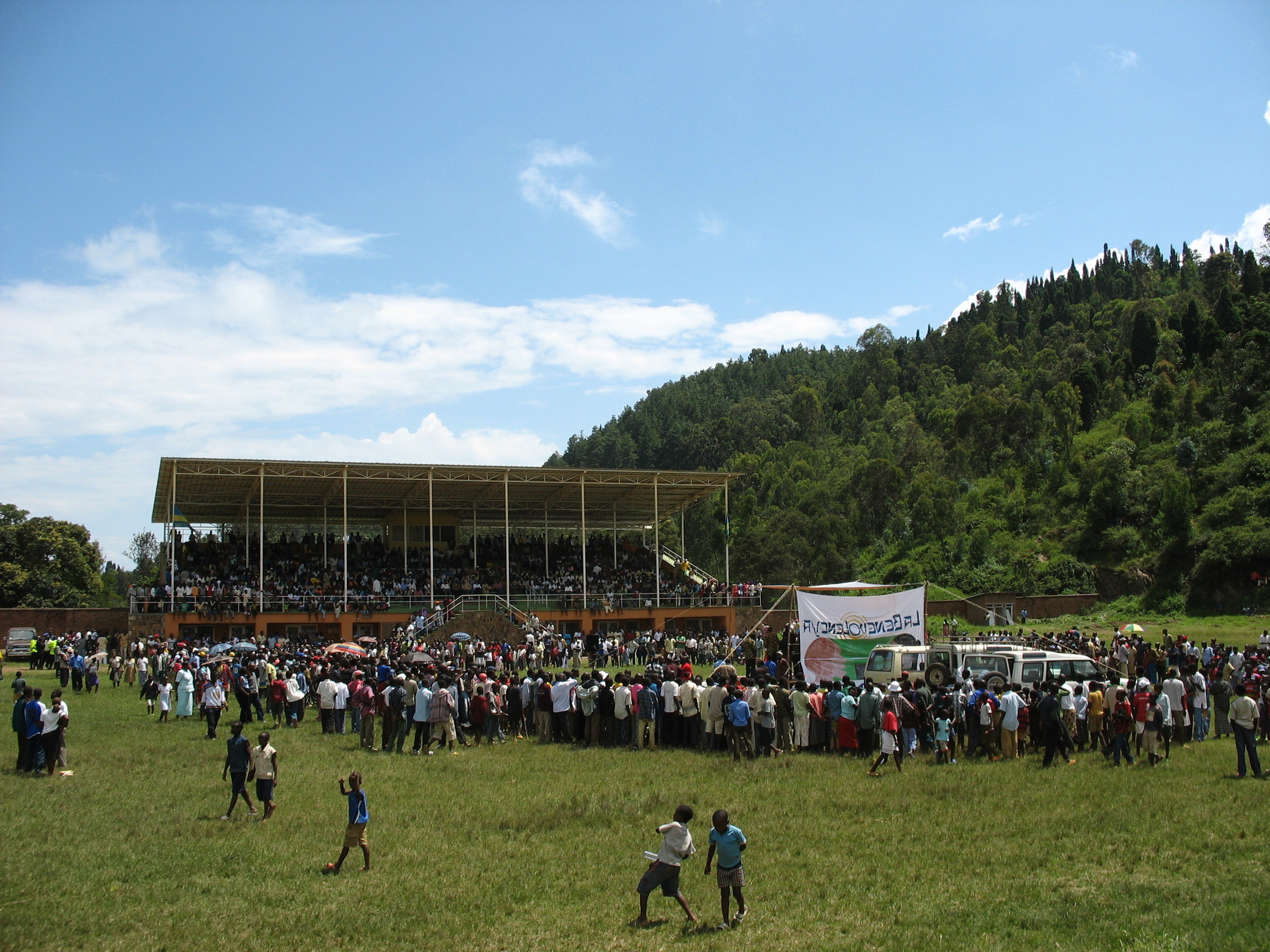 Live performance of reconciliation radio soap opera, Kibuye, Rwanda.
See Paluck, 2009, Paluck & Green, 2009.
.
Changing climates of conflict: A social network-driven experiment in 56 schools. with Hana Shepherd and Peter Aronow.
.
Would you donate some salt? Why? A measure of cross-ethnic helping in Democratic Republic of Congo. (Paluck, 2010).
.
Can women's financial empowerment translate to personal empowerment? Dissertation by Margaret Tankard, w/ Paluck & Prentice.
.
Encouraging collective action through a social norms campaign in Nigeria (with Graeme Blair and Rebecca Littman)
For prospective students: I will be reviewing PhD applications during the 2019 application cycle. See here!